TO THE REFORMED EVANGELISTIC OUTREACH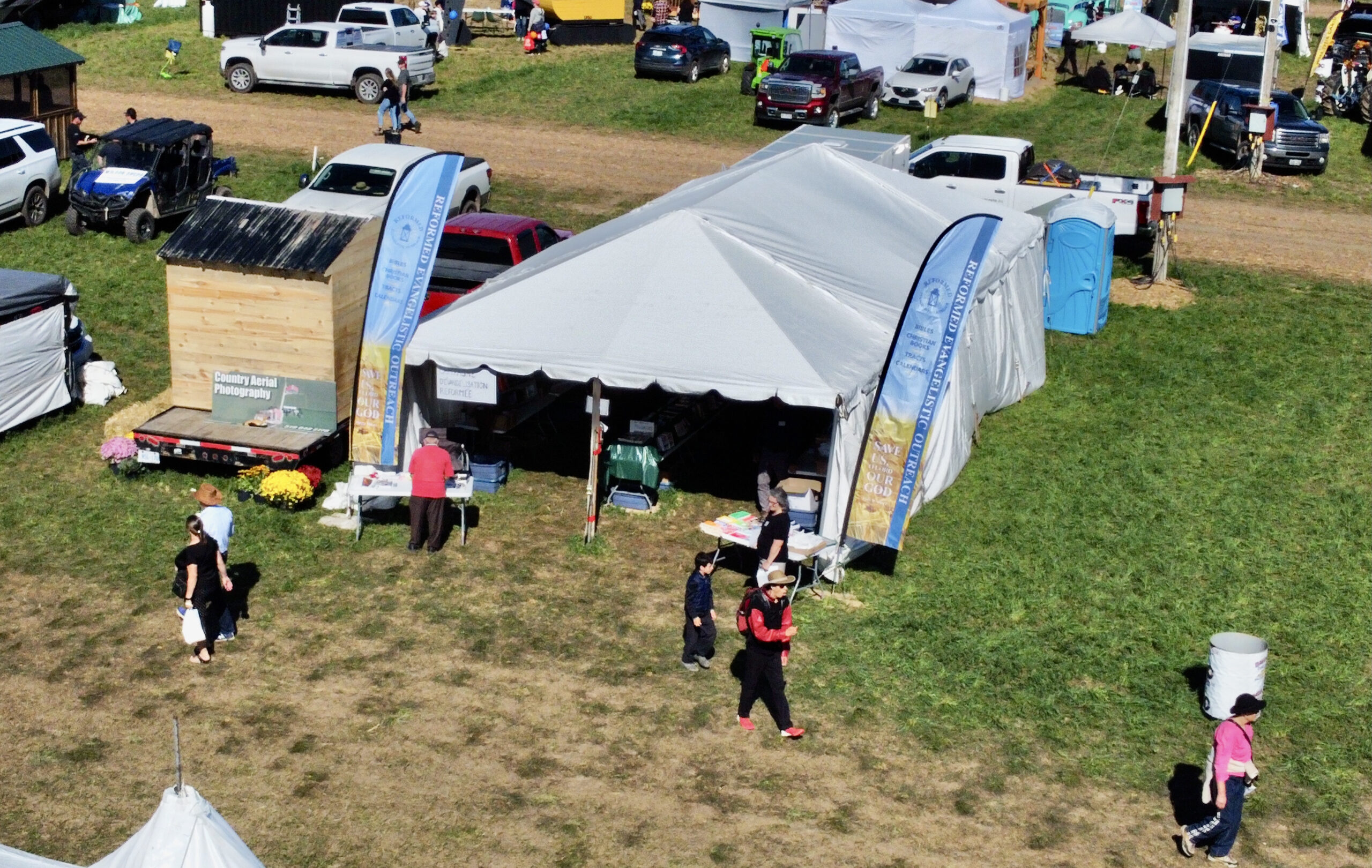 Bringing the Gospel of our Lord Jesus Christ at the
International Plowing Match and Rural Expo Ontario, Canada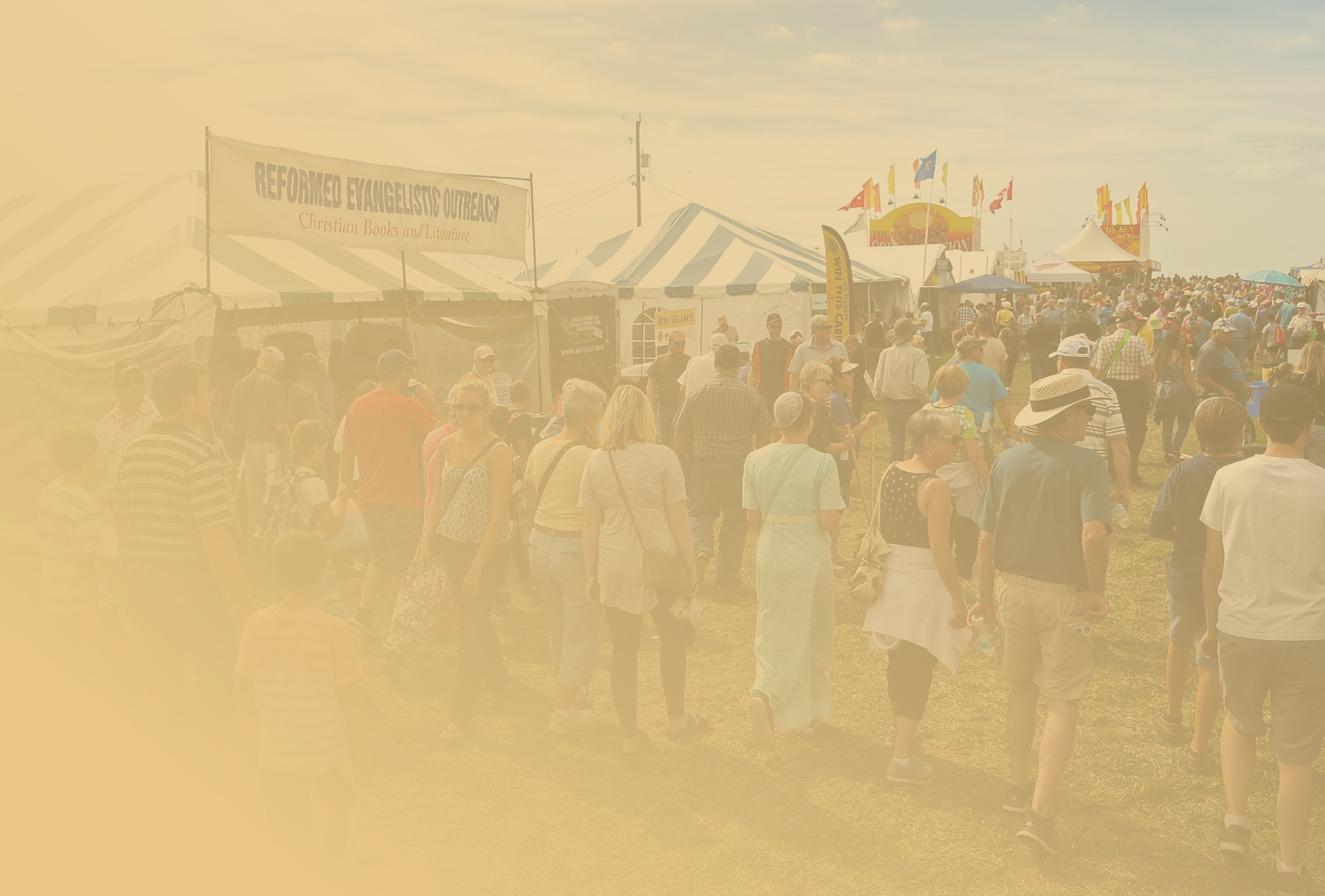 What does it mean to be Reformed?
To be Reformed means, to test all things, to hold onto what is good, what is according to Scripture and the once for all delivered faith, and to reject whatever does not stand up to the test of Scripure.

1 Thess. 5:21 Gal. 6:4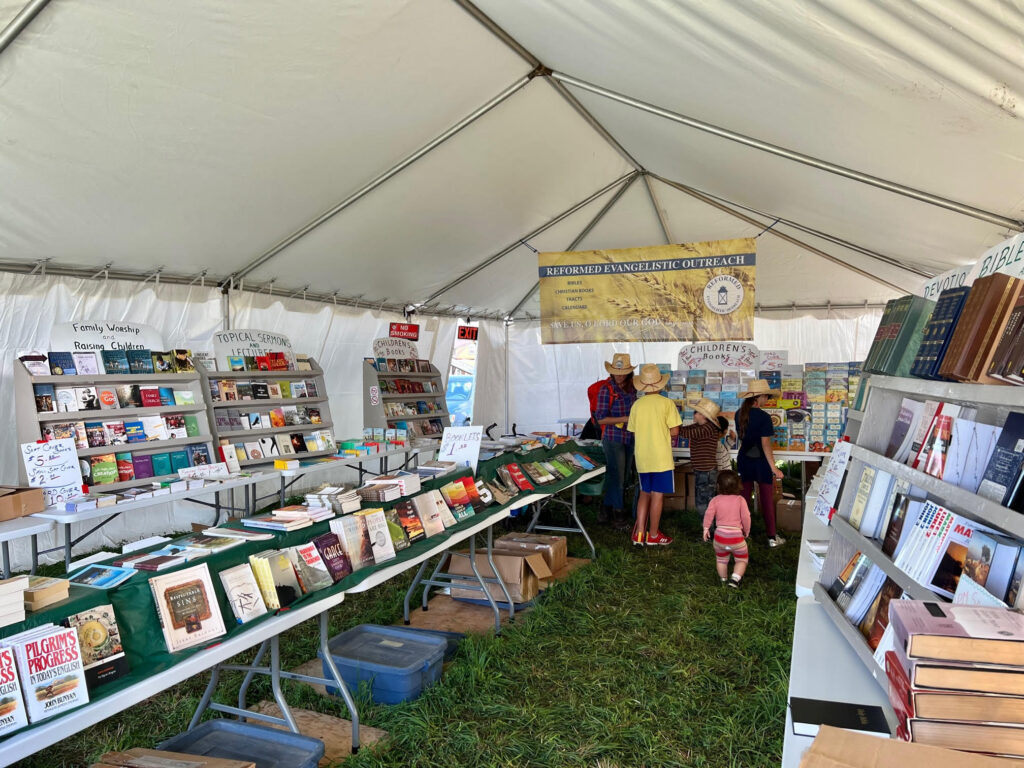 THE BASIS OF THE R.E.O.
The basis of this organization is the infallible word, namely the Holy Bible, the Authorized (King James) Version as it is interpreted by the Reformed standards, (the Belgic Confession, the Heidelberg Catechism, the Canons of Dort and the Westminster Confession).
---
FIND US AT:
2024 International Plowing Match
 & Rural Expo
Lindsay, Ontario| October 1-5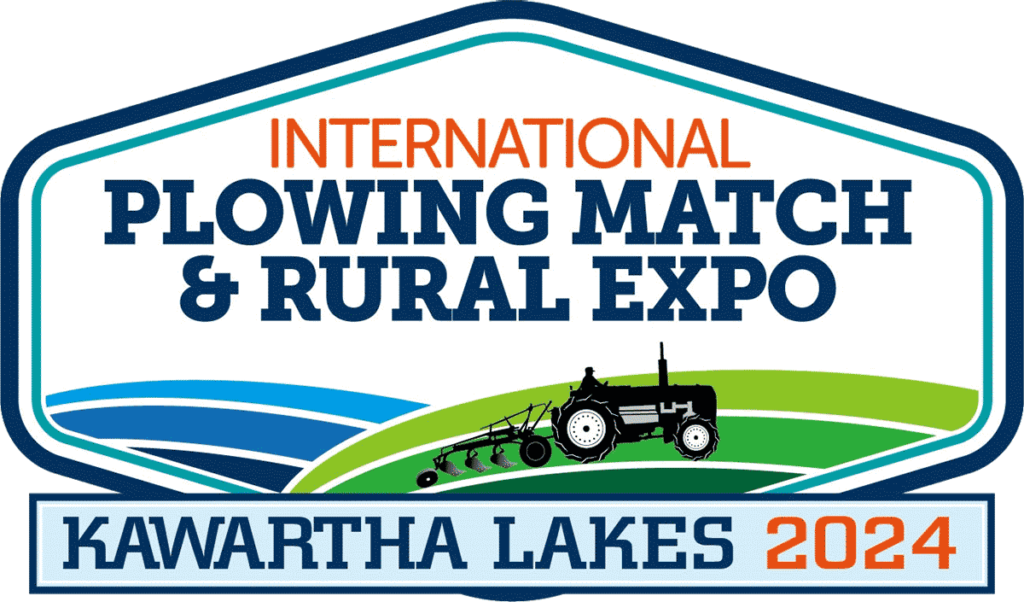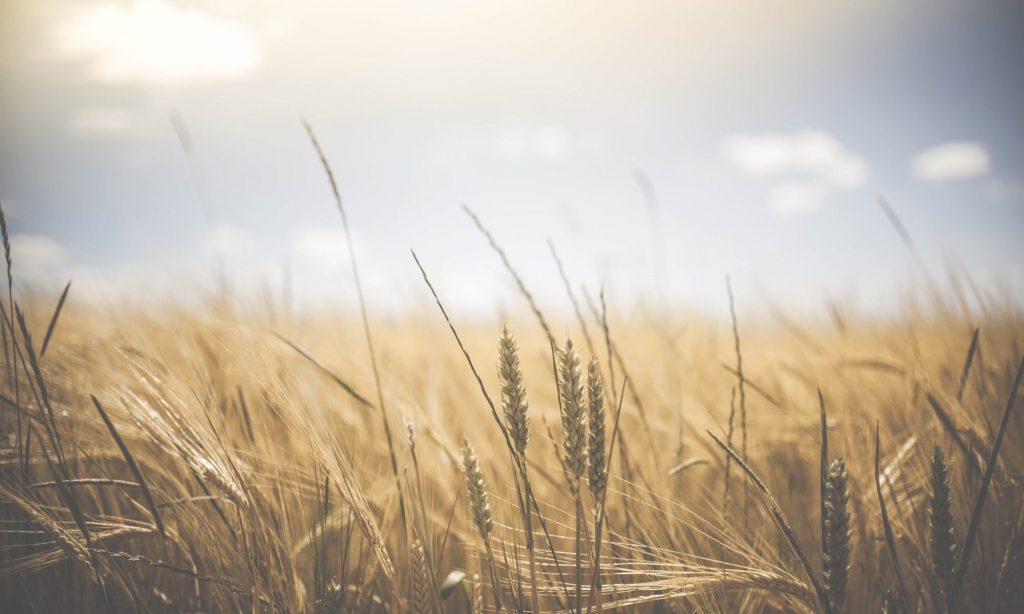 CONTACT US
For more information, to receive help spiritually, or for assistance in finding a Christian book or church feel free to contact us.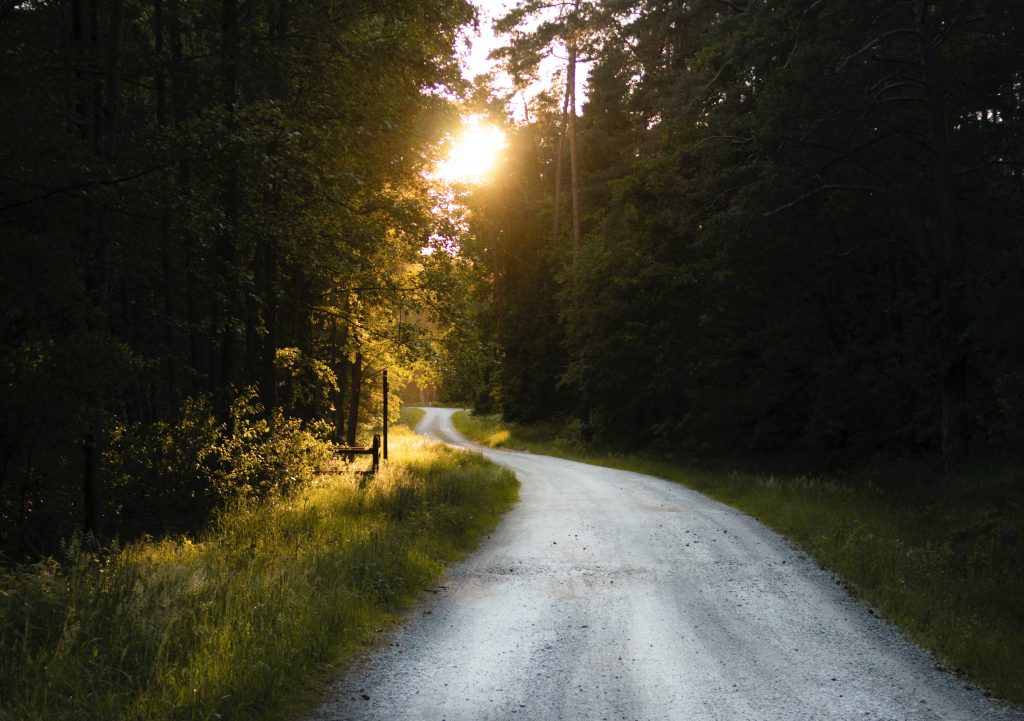 NOUS CONTACTER
Pour plus d'informations, pour recevoir un soutien spirituel, ou pour trouver un livre chrétien ou une Église, veuillez nous contacter.